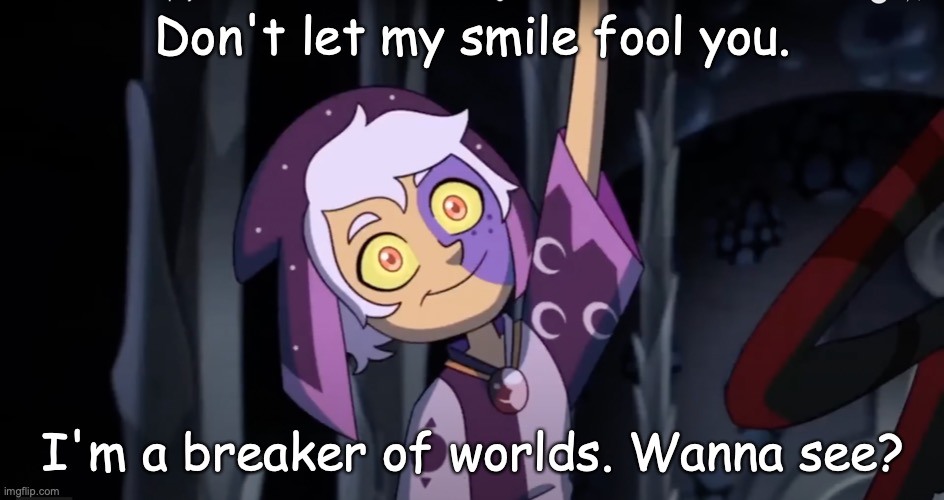 ???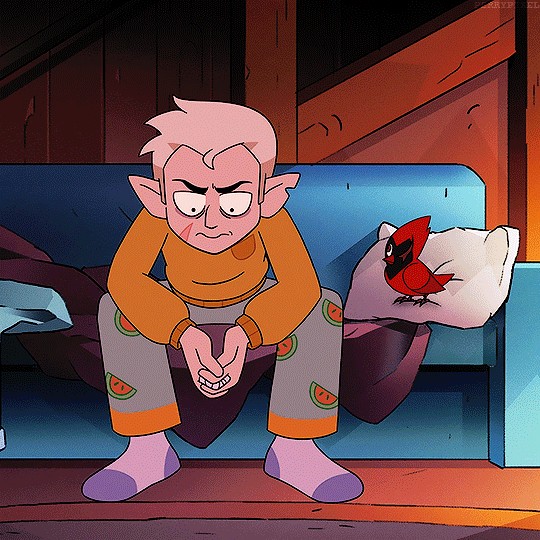 ???
did I do something wrong…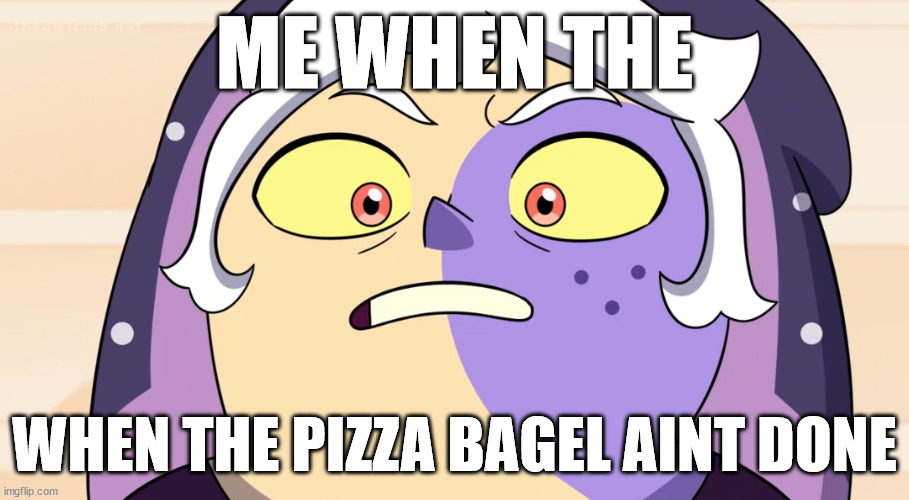 i cant see the image…

Ooooh the Collector sorry I was using my school computer because I dunno if my phone allowed to be out that much and also because the computers kinda suck.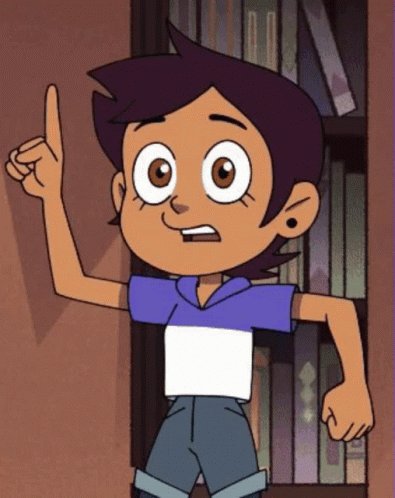 Omg hahahaha
that's hilarious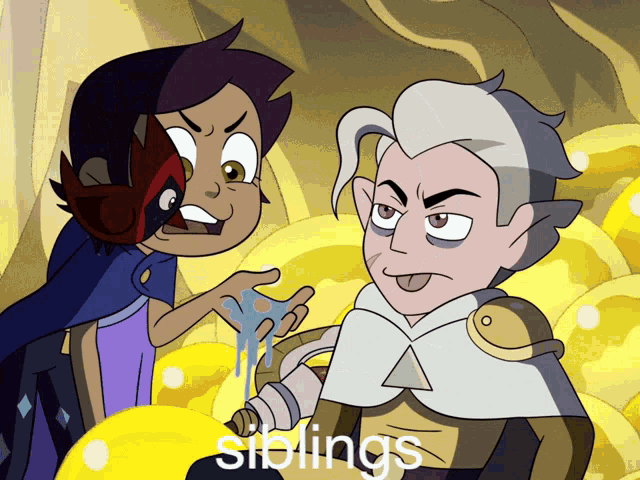 Ayyy we got a Gus to join the rp.
yayyyyyyyyyyyyyyyyyyyyyy finnnaly!!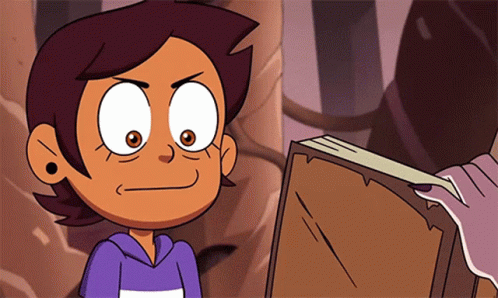 i love her face right here its halirious