Posibles fechas de los siguientes episodios de TOH.
Esto solo son POSIBLES fechas, Dana aún no ha confirmado nada. Dejo el vídeo abajo. El vídeo está en inglés
Possible dates for the next TOH episodes. These are POSSIBLE dates, but Dana hasn't confirmed this yet. I leave the vídeo below.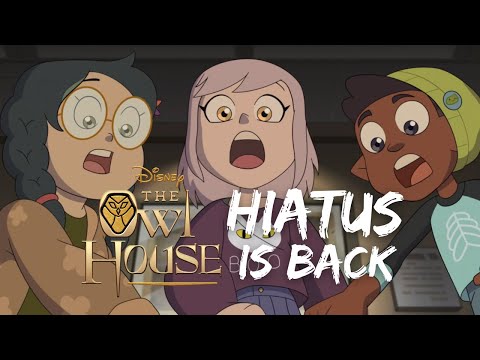 Créditos del vídeo a:
Credits of the vídeo to:
CassHouse