What music do you recommend?
Estamos de blingue
Genesis - Grimes
Wonder Girls "Tell me" M/V
Taylor Swift - Cardigan
Claro - 4EVER
Tal vez no son buenas pero hice lo que pude
XDD, bilingue
las voy a escuchar :v.
The great gig in the sky: pink floyd
Fine:lemon demon
Money:the drums
Burning pile: mother mother( todas sus canciones en general recomiendo mucho esta banda)
Something in the way: nirvana
Lithium: nirvana
Soldier poet king:the oh hellos
My alchoolic friends:dresdendolls
Y todas las canciones de jack stauber:)

4GET by CG5 (I love the song lol)
Devil Town by Cavetown
The milk carton by madilyn mei im obsess3d with it rn :3
STRUT- EMELINE
And some random ass phonk music-?
(I'm dying in neckpain rn
)
Paranoia is pretty good, actually I'm listening to it rn-
Pokerface
House of memories
Happy face (By Jagwar twins I think???)
Poor mans poison
Two birds on a wire
The soldier the poet and the king
just two of us
Empires (electric swing circus)
curses
Lindsey Stirling - shadows
poor mans poison - give and take, hells coming with me
(Artist); MARINA
(Song); Ancient dreams in modern land
Wanna be slightly disturbed but in a good way?
Then I suggest Sing for The Moment by Eminem.
sodikken misery meat and people eater
also listen to gorillaz <3333333333333333333333333333333333333
Te recomiendo una banda llamada onlap, es una banda de rock epico/electronico gringa, es muy cool
Link de su ultimo temaso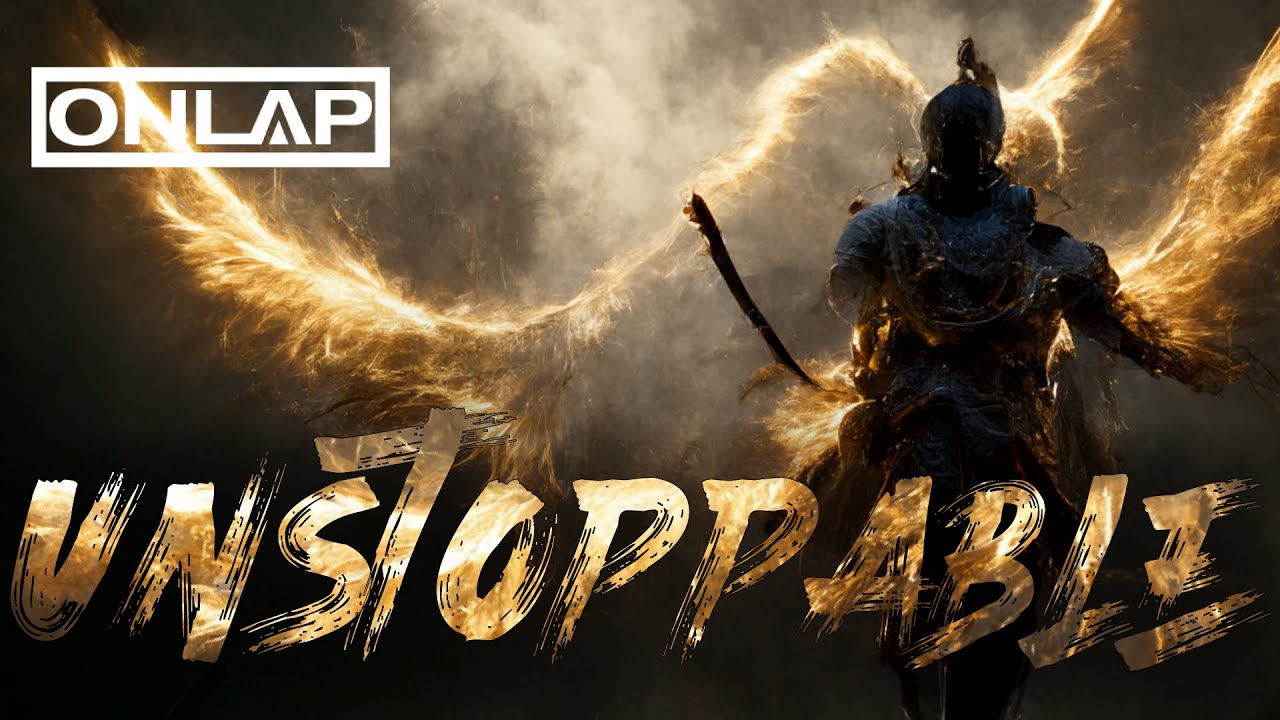 golden hour - by JVKE
this is what heartbreak feels like - by JVKE
Faster car - by Loving Caliber
Misery Meat is really good
They make nice music honestly